About us
Adsota is the leading advertising company that provide full-package creative services in Hanoi. Our years of experience specialised in providing strategy consultation, executing and leveraging marketing activities for businesses all over Vietnam and especially Hanoi.

Our solutions are all customized for each and every clients. We commit to deliver significant raise in both sales and brand awareness in every campaign with cost-effective strategy and dedicative, respectful attitude.
Mission
With the disruptive development of the Internet and mobile connection, it is crucial and also a challenge for brands and advertisers to connect with the right communities and create positive impacts to their users.
We strive for our vision by connecting and supporting all of our stakeholders with all of our resources. Adsota provides customized intergrated marketing solutions to help brands improve their reputations, customer acquisition and maximize revenue growth.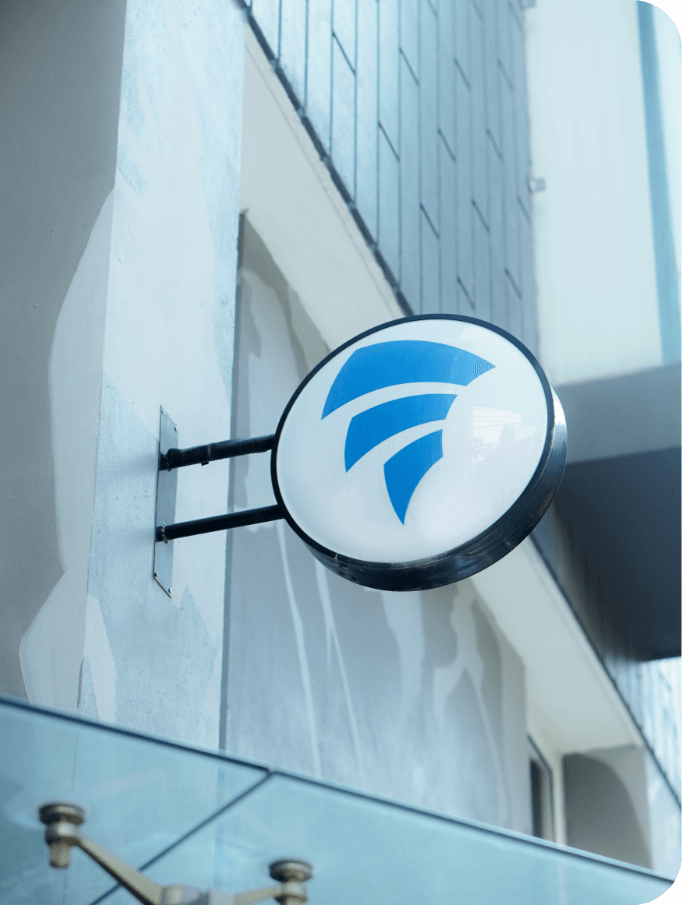 Core Values
Adsota values focus on being the industry expert, honesty, integrity and collaboration. We strive to fulfill and leverage our clients' digital ambitions while keeping our brand essence.
Adsota always priortize finding the most suitable solutions for our partners with the utmost care and attentive attitude.
Our working ethic was built base on our respect for each client, strong foundation in knowledge along with our insightful team.
Our creative team with their passion can always generate great solutions which can be optimized and customized to be adaptable with every challenges.
Contact
Please contact us now for the fastest consultation!

Head Office
Building 11 (LE Building), Alley 71, Lang Ha St., Ba Dinh Dist., Hanoi, Vietnam

Hotline
0962 638 099
Email
support@adsota.com sale@adsota.com