About us
Adsota is an advertising company under Appota corporation.
With more than 7 years experience in mobile game & application industry and a community of more than 20 million users, we strive to become the leading advertising company that elevates the digital landscape in Vietnam. Being partnered with Google and Facebook, Adsota contributes in the realization of Appota's vision by providing digital solutions for multiple stakeholders.
Mission
With the disruptive development of the Internet and mobile connection, it is crucial and also a challenge for brands and advertisers to connect with the right communities and create positive impacts to their users.
We strive for our vision by connecting and supporting all of our stakeholders including our employees, content creators, publishers and clients with all of our resources. Adsota provides digital solutions to help content creators, publisher and advertisers improve customer acquisition and maximize revenue growth.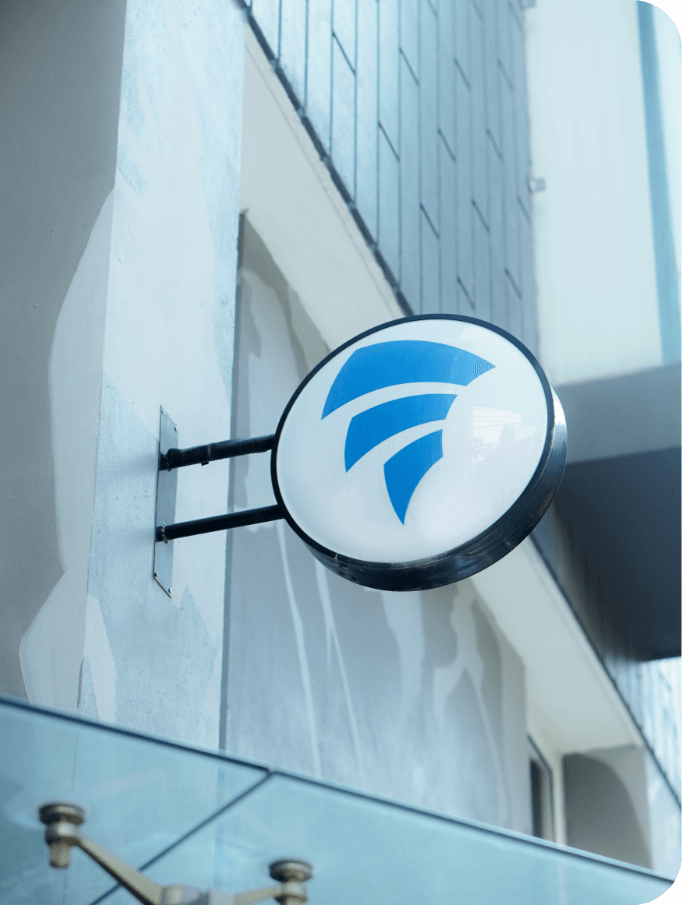 Core Values
Adsota values focus on being the industry expert, honesty, integrity and collaboration. We strive to fulfill and leverage our clients' digital ambitions while keeping our brand essence.
We have been in our business over 7 years, and we have well understood the industry that we're in and have stayed true to dedicating to building strong relationships with content creators, publishers and advertisers in Vietnam.
In every aspect of our business, we are open with our employees, transparent with our customers and loyal to the communities in which we serve.
Leverage our collective talent and thoughts to delivery value to our customers. We only succeed when our clients succeed.
Contact
Please contact us now for the fastest consultation!

Head Office
Building 11 (LE Building), Alley 71, Lang Ha St., Ba Dinh Dist., Hanoi, Vietnam

Hotline
0962 638 099
Email
support@adsota.com sale@adsota.com