Advertising Services
Adsota Agency provides advertising soluions for game/ app publishers and brands with highly effective integrated marketing strategies and ad optimization scheme to yeild the highest possible results.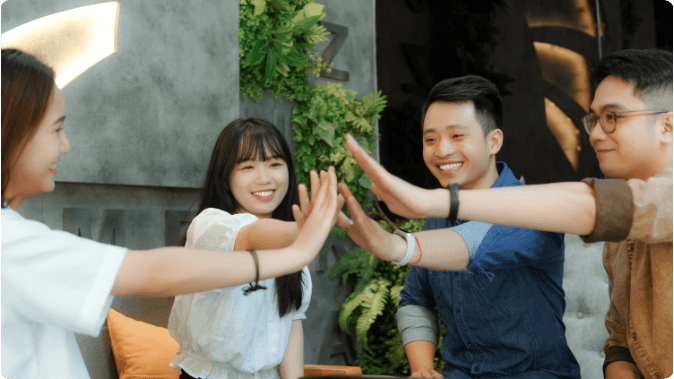 Adsota
Adsota
Adsota
Adsota
Adsota
Adsota
Our Resources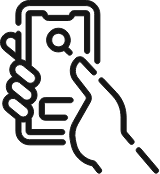 Mobile user community of 30 millions belongs to Adsota

Hot fanpages with millions of followers belong to diverse customer segments

More than 20 millions users on partners' channels
Our Services
Our Services
Sales solution services
Our team has the best solutions for optimizing ads on multi-channel at the most suitable cost, targeting multiple objectives especially CPI and CPL. Our team will deliver your brand's messages and products to the right customer segments and commit to bring the highest possible return on investment.
Create a reliable brand image with us and our connection with the most credible media companies in Vietnam. Any kind of customer segment can be targeted according to the brand's needs.
Influencer marketing has been one of the top effective strategies used by many brands and products. Our team can help you connect with the top influencers and content creators in Vietnam who can deliver highly interactive campaigns that can reach millions of end users.
Marketing foundation services
Our team can build from scratch or optimize your current website/ landing page to increase traffic, lower bounce rates and help your potential customers to have your products in the easiest way.
Our team can build a community of your brand's lovers to create higher customer lifetime values on social media with engaging storytelling techniques and highly interactive content. Also, we can help you verify and elevate your brands on social media by getting official Facebook blue ticks.
Define your brand's position in the market - how you are different from your competitors by our tailor made strategy.
Express your brand's identity and specialties consistently throughout every point of sales materials with our creative team. We commits to keep your brand equity and successfully portrait your brand to every stakeholder.
Content solution services
Engage with all your targeted customer on every platform with our content strategies, especially Facebook fanpages and websites. We customize every strategy to be suitable for your customer segments with deep insights and consistency.
Translate your brand's message to captivative, relatable stories and bring them into engaging videos with our production team. Furthermore, you can directly interact with your audience with our livestream production team. Spread your video and brand's message on our multi-channel media ecosystem.
Portrait your messages in various formats and styles with our creative production team to reach every segment of customers. We can deliever your messages through artworks or digital design of any styles upon your request.
Our clients
---
Banking/ Securities

Application/ Game





Telecom/ Technologies




FMCG