Advertising Services
Adsota Agency provides advertising soluions for game/ app publishers and brands with highly effective integrated marketing strategies and ad optimization scheme to yeild the highest possible results.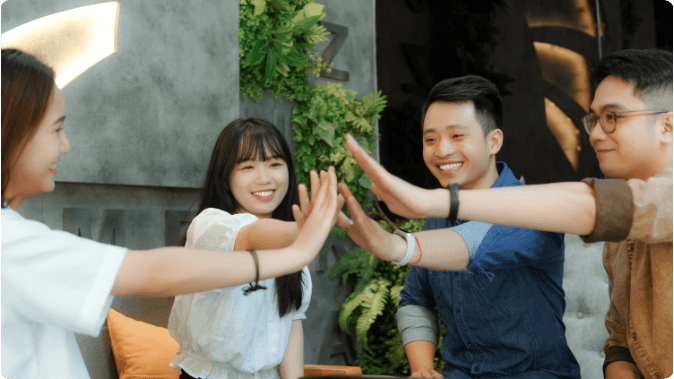 Adsota
Adsota
Adsota
Adsota
Adsota
Adsota
Our Resources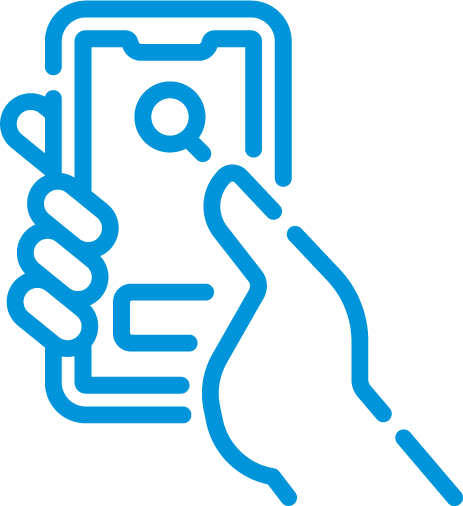 Full-package services and more
Adsota is confident to be the only agency in Hanoi that can provide both consultant and a full-package solution with any desired form of advertisement on every platform.
Appota Ecosystem
Reach 60 millions users in our entertainment ecosystem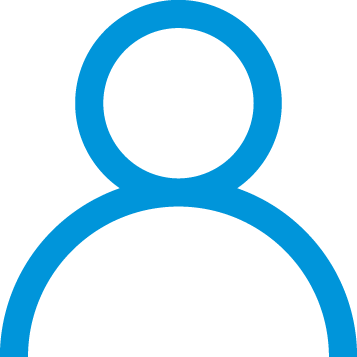 Influencer Network
Working directly with OTA Network - the exclusive official partner of Facebook Gaming in Vietnam.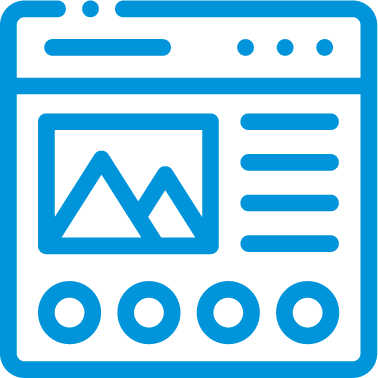 Hot fanpages
Spread your messages through out our fanpages with millions of followers
Our Services
Our Services
Consulting
Digital marketing strategy
Intergrated marketing communication
Branding strategy
Social media marketing
Performance Marketing (CPI/CPM/ CPA/CPC/CPA/CPL, SEO, SEM,...)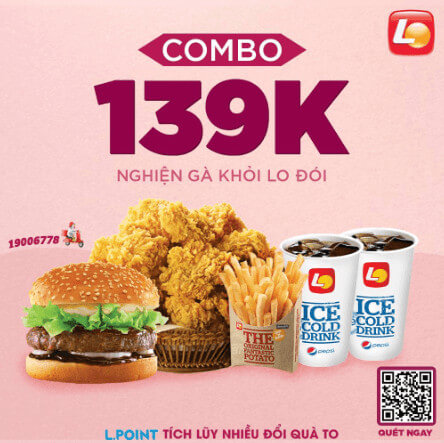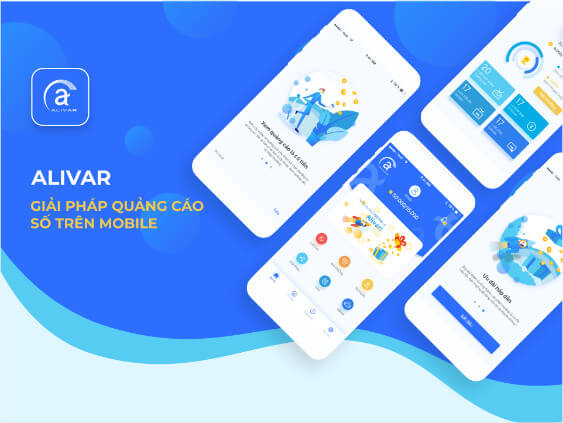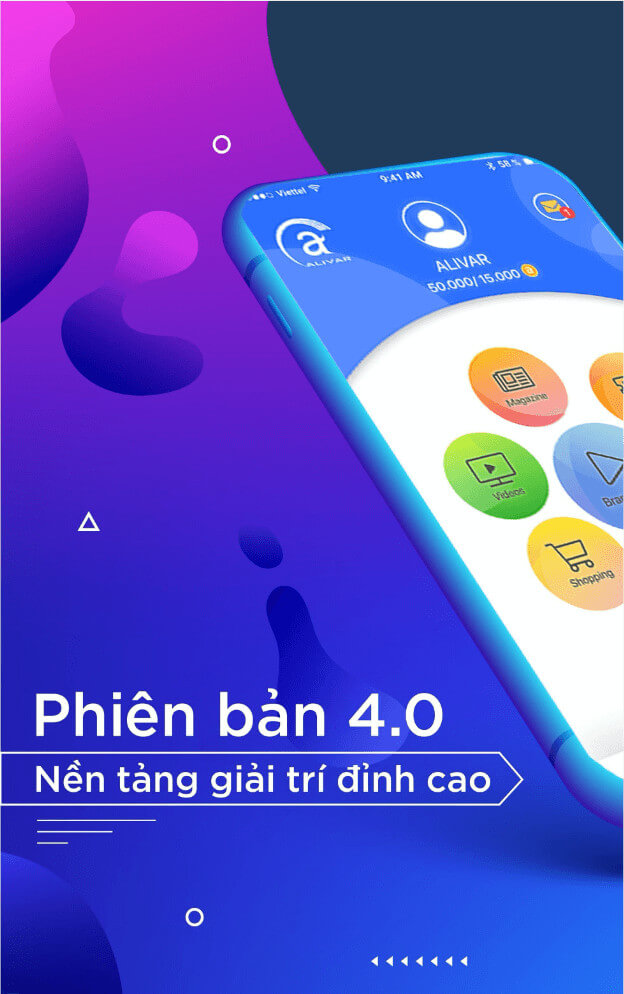 Video Production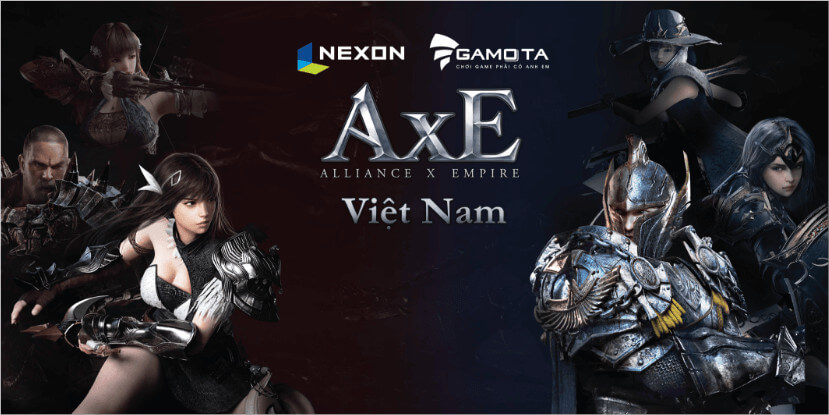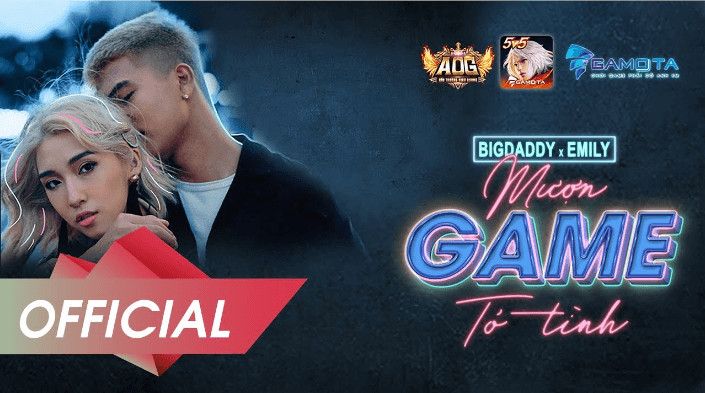 TVCs
Viral videos
Promotional videos
Short films
Documentaries
Motion graphics
3D/ Animations
Content
Social Media
Websites/ Forums/ Blogs
PR
Designs
Brand identity
Packaging
Websites, Mobile apps
Responsive/ Digital layouts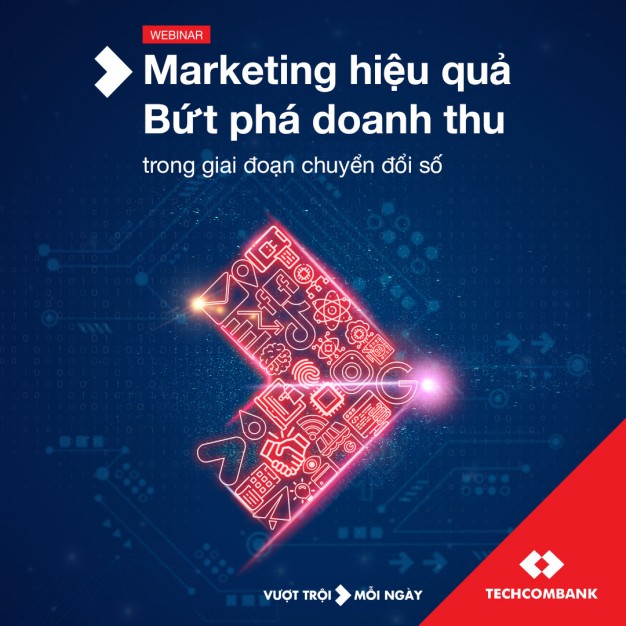 Event Organization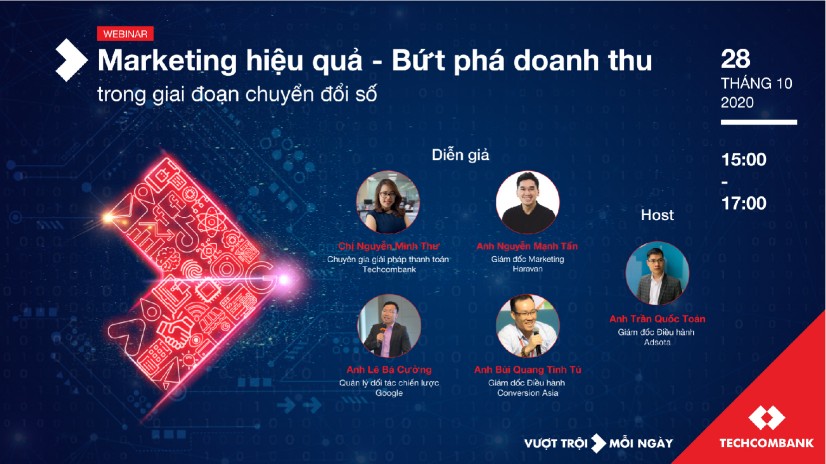 E-sport tournaments
Launching events
Brand activations
Conferences
Exhibitions, festivals
Our clients
---
Banking/ Securities

Application/ Game





Telecom/ Technologies




FMCG