Gamehub
Game News Media Portal
Gamehub is the first gaming news portal and social network that focuses on mobile games in Vietnam, and also the destination for updating the lastest gaming and technology news in Vietnam and worldwide.
Learn more
Introduction
Gamehub
Gamehub
Gamehub
Gamehub
About Gamehub
---
Specialized news portal
for Mobile Games with the
fastest update

speed
Giving viewers full, in-depth and multi-dimensional articles about Mobile Game. With quickly and accurately updated gaming contents, users can immediately find newly released games, recently opened servers, big events or objective game reviews.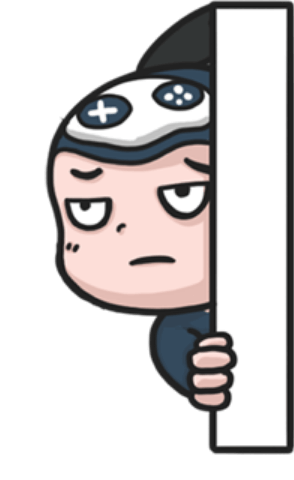 The largest giftcode warehouse
for mobile gamers in Vietnam
Gamehub always provides viewers with interesting gifts from big game publishers in Vietnam. Viewers following Gamehub regularly will have the chance to receive limited-quantity Giftcode packages.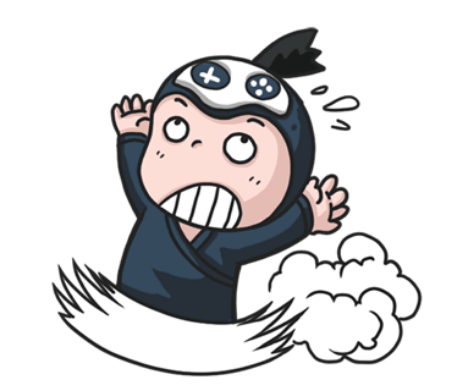 The first Gaming portal
in Vietnam that has
a video channel

for mobile game reviews
Game video reviews help the viewers quickly visualize the content and gameplay of a newly released game. Therefore, gamers can easily decide whether to play a certain game or not.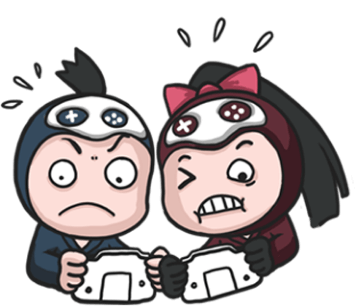 Esports, Technology and Gaming news
All news related to Gaming, Esports or technology are updated in a timely and accurate manner, from the newly released game titles, tips to conquer the difficult game levels or interesting entertainment news.