STRATEGIC CONSULTING& IMPLEMENTATION
CONTENT CREATION
& INFLUENCE
WHY US?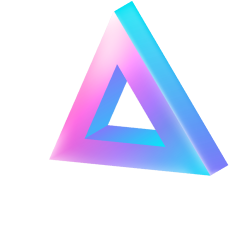 We are holding 60+ million pixels of young Southeast Asian users on digital platforms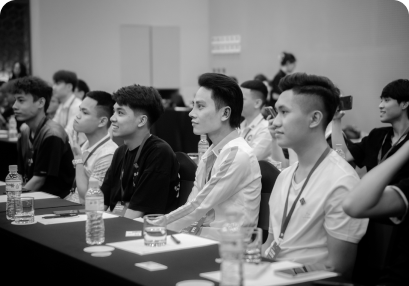 We have the Gaming Influencer Network & KOLs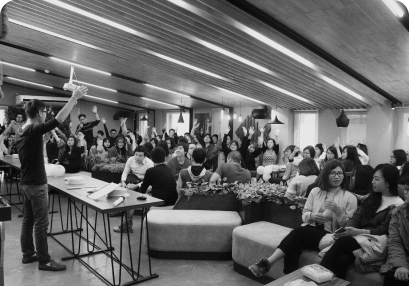 We have the Technology Ecosystem from Appota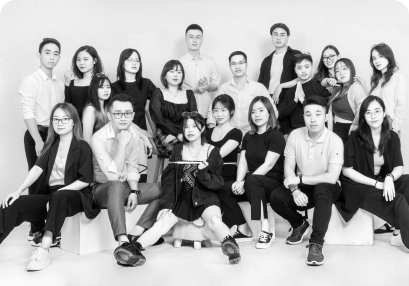 Our team has experience implementing IMC projects and fighting in many fields and industries
OUR APPROACH
Optimize you marketing performance and budget with completed marketing solutions tailor-made for your brand.

01
Analyze
Problem analysis & goal setting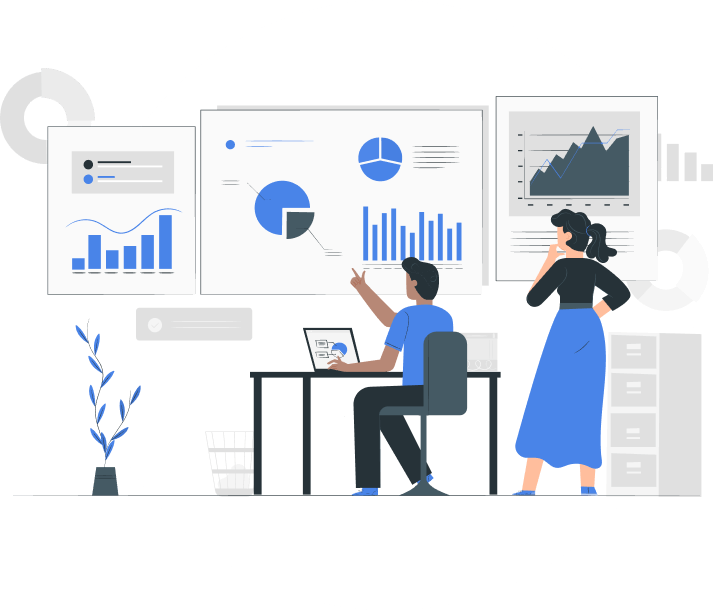 02
Research
Analyse clients' current marketing activities
03
Propose
Propose solutions to clients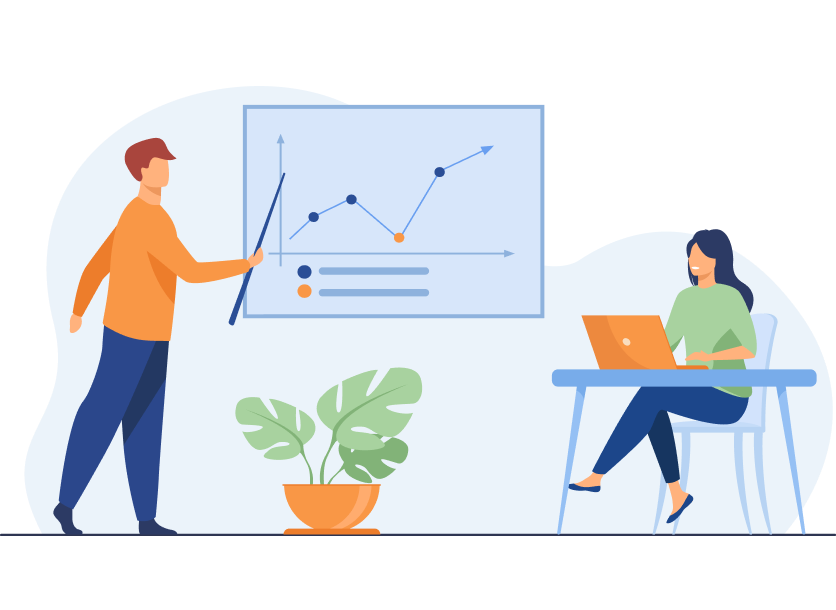 04
Implement
Implement solutions and optimize available resources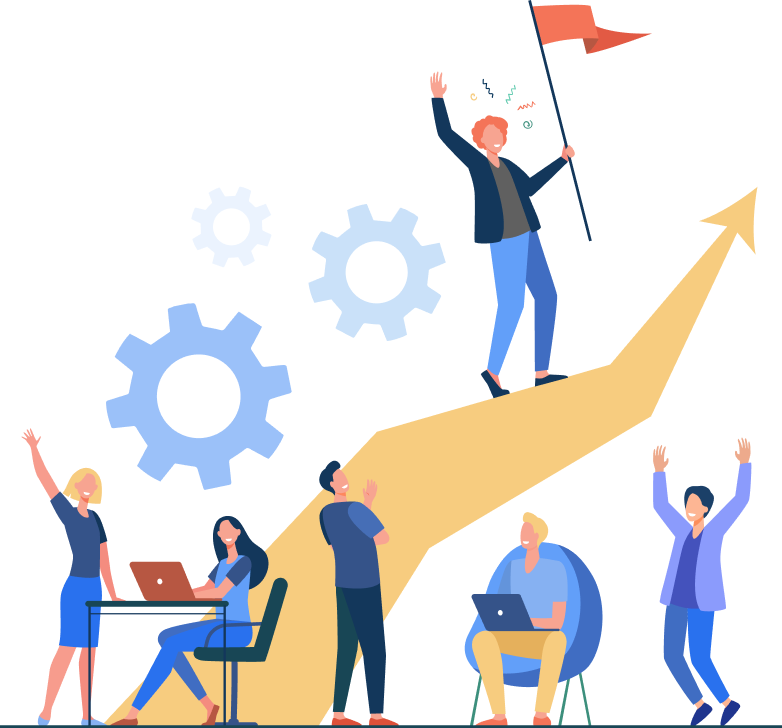 05
Manage
Manage campaign & provide clients with regular updates

06
Evaluate
Evaluate campaign effectiveness & Evaluate client's experience of working with Adsota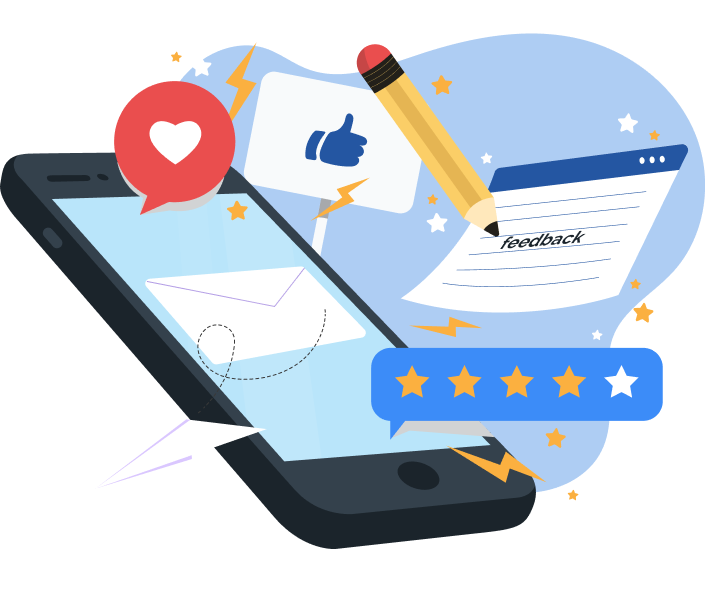 WE ARE EXPERTS IN ...